Coming soon
7 JUN - 10 JUN
EXTREME ADVENTURE ALULA



High adrenaline and high heat in a highly challenging environment, Extreme Adventure AlUla brings a series of physical challenges and obstacles to maximise the surrounding landscapes of AlUla.
Coming soon
1 JULY - 1 SEP
SUMMER IN ALULA



As the heat rises across the Arabian Peninsula, AlUla's verdant oasis bears fruits, gives shade and becomes a place for respite and relaxation, a gem of the Arabian Peninsula in the summer.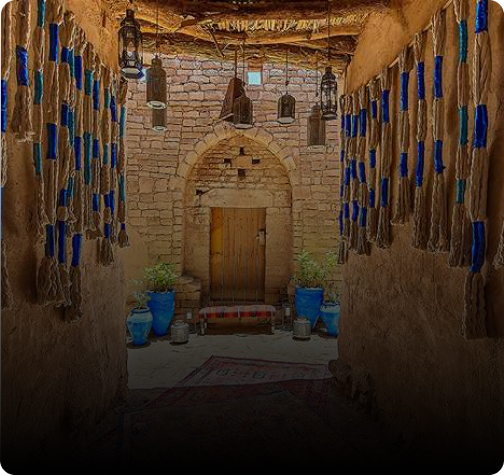 Coming soon
8 JUL - 13 JUL
EID AL-ADHA



Surrounded by breathtakingly beautiful natural landscapes, captivating history and culture, and unique dining concepts, AlUla is a fascinating place to spend the Eid AlAdha holiday.